Susquehanna Balloon Festival
The Susquehanna Balloon Festival celebrates its 11th year in 2019 right here in Oneonta, NY. Brought to you by Destination Oneonta and Five Star Subaru, there will be hot air balloons, a balloon glow, live music, vendors, and activities for all ages! This event is held over Labor Day weekend each year and it is one you do not want to miss!
Thank you for support of the 2019 Susquehanna Balloon Festival!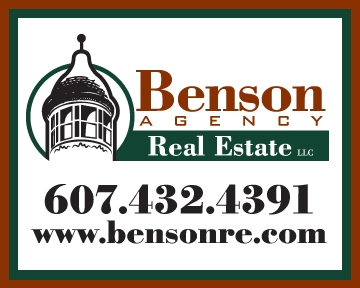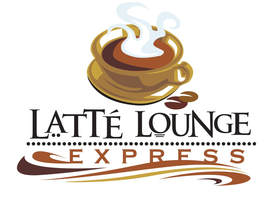 Photo credits: Jennifer Walsh, Kim Moxley, Rhondalee Hamlin, Shelly Robins, Tim McGuire, Stephanie Holmes, Katrina Van Zandt, Candy Van Zandt, Mike Ranieri.