Member Spotlight - HannieBee Lane
Unique and affordable are the most important factors for ladies when it comes to clothes shopping. However, in Oneonta, it might be difficult to find a combination of both. Tonya Harman, the former manager of Southside mall, felt the same way as you do. Therefore, she has started her own business in fashion and aimed to offer an exclusive and reasonably priced alternative to the community. Ladies, here is HannieBee Lane, the whimsically chic boutique.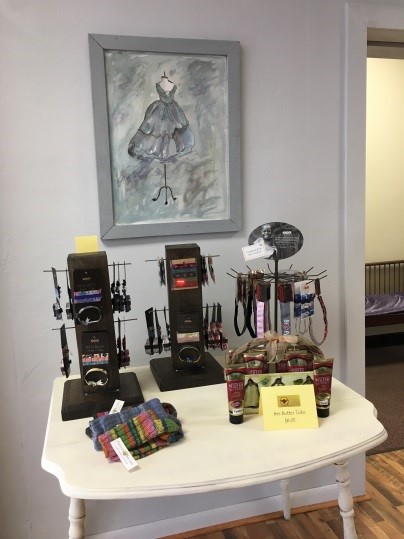 After working in the career field of shopping center management and being out of town for years, Tonya decided to return to Oneonta, where she is originally from, in order to stay with her family. Her previous experience in managing shopping centers and particularly, Southside mall inspired her to bring something special to the community – a unique fashion choice. In order to achieve the goal, her strategy is to purchase in small packs from boutique only brands. She makes sure that customers will not be able to find her products in department stores nor mall shops. "Things that are fairly unique and interesting, separated from everybody else" is how HannieBee Lane differentiates from other boutiques in town.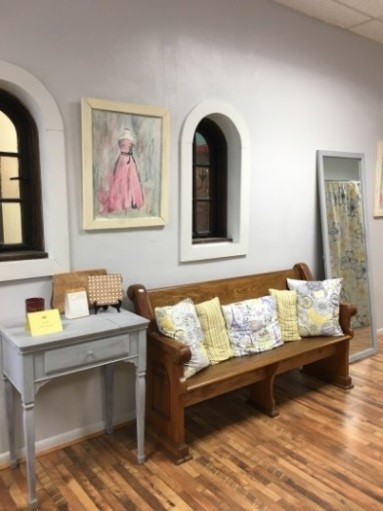 As a new member in town, Tonya thinks that the role of HannieBee Lane is to complement the void that exists, in terms of demographics. Although she started with a very specific demographic segmentation, she found it surprising to see customers from different age groups come in. Hence, she is trying to encourage people in town "to shop local, to embrace small businesses within our area, to help small businesses thrive and to be able to grow" by offering a positive shopping experience to the customers.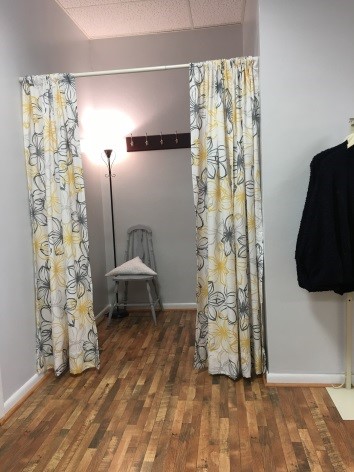 In order to reward the loyal customers, HannieBee Lane offers a BEE Rewarded program and Birthday Club, which can be found on its website for further information. Besides a new location, HannieBee Lane will be presenting a new in-store experience by featuring a Fair Trade Jewelry line and a multi-angled window display. Keep track of its website and social media!
Fun Facts:
1. The name HannieBee Lane is combined with the name of Tonya's daughter, Hannah, and the surname of her mother, Lane.
2. The Bee logo is designed by her daughter, Hannah, who is currently 18. This is why you can find the Bee on everything!
155 Main Street, Oneonta NY 13820
Closed: Sunday & Monday
10am - 5pm: Tuesday - Saturday
607-353-7354
www.hanniebeelane.com